Actuarial Health Care Services
Legacy 3 Consulting (L3C) helps you achieve Healthcare's Triple Aim through collaboration within your organization. L3C brings these capabilities to your team: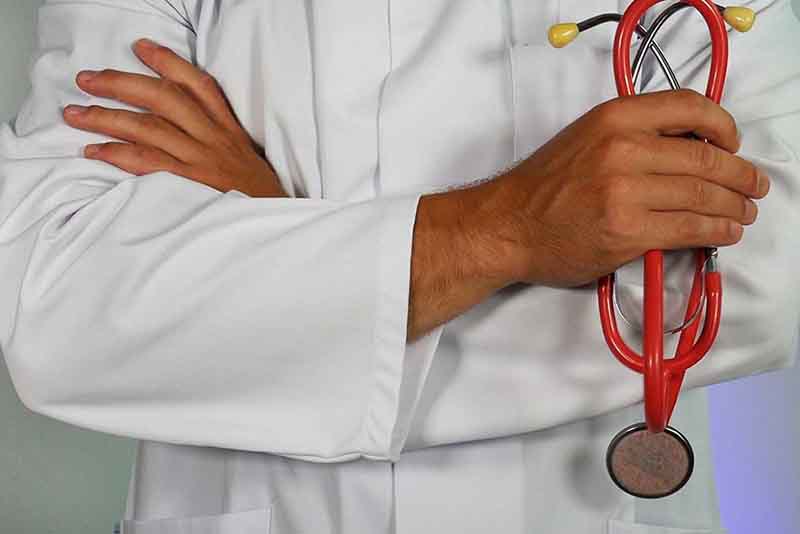 Clients hire us to achieve their goals. Our advice is based on a foundation of best practices and our skills to adjust for your situation. This is how we help our clients:
Legacy 3 Consulting: discover our story
The work of science is to substitute facts for appearances, and demonstrations for impressions"
John Ruskin (motto of the Society of Actuaries)
L3C lives by this motto. Many consultants are about repackaging old ideas, making themselves indispensable and running up bills. L3C relies on facts and demonstrations, communicates them clearly, and uses them to support the best business decisions. Clean, simple and professional.
 In the course of our work with you, we will
Keep our promises,
Work diligently and efficiently on our assignments, and
Protect our clients' best interests.
This is true partnership!
Experience you can trust and service you can count on. Legacy 3 Consulting – your partners in your business!
Why choose Legacy 3 Consulting
Working with you for success
My passion is to help my healthcare industry clients enhance the health of their populations, improve the individual's healthcare experience and reduce the cost of care. L3C was founded to identify and implement sustainable, aligned and affordable solutions for achieving these aims.
Designing an accountable care organization's reporting system that measures performance and identifies opportunities for improvement.
Helping a hospital network evaluate their return on investment associated with accountable care organization arrangements.
Facilitating a successful joint venture between two health insurance companies with the objective of launching a nationwide health insurance product."
Providing design, rate setting and risk management strategies for a nationwide healthcare self-funded trust
Assisting a hospital network in the developing a payer negotiation strategy consistent with their organizational and financial objectives.
Thank you for viewing our web site. Please feel free to contact us by email, phone or you may fill out our contact form below. We will respond shortly.